Naismith joins Everton!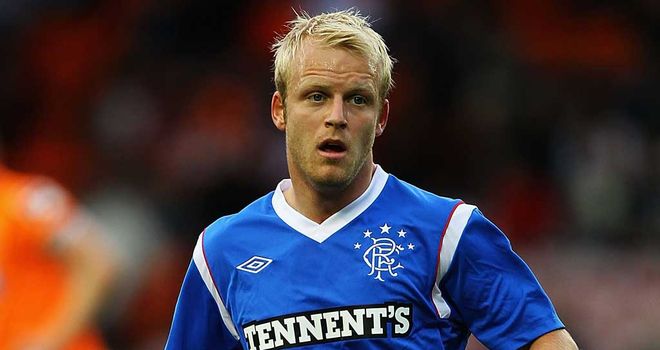 Welcome to Goodison Park, Steven Naismith. He joins a long line of great Scottish strikers playing for Everton in the last 2-3 decades. The legendary Duncan Ferguson and Mo Johnston were great servants to the cause of the club. We hope Naismith will replicate his great form in Scotland, at Everton.
Quoting from our official website, Naismith said this:-
"It is a great honour to be joining a club of Everton's wonderful history and to have the chance to play with such a talented group of players in the world's best league: the Barclays Premier League, in front of such a passionate group of fans"
A link to his profile at the Official website :-